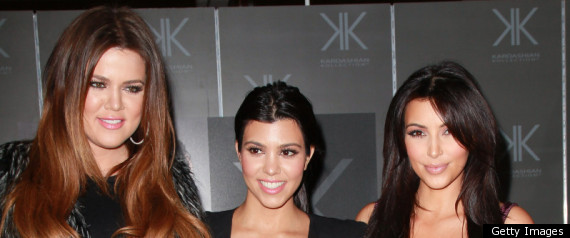 UPDATE (7:55 PM EST): A rep for E! tells The Hollywood Reporter that the special is not canceled -- because no special was ever planned. That doesn't mean that they hadn't thought of one, just that one was never put on the schedule.
_____
PREVIOUSLY
: We speculated that the infamous Kim Kardashian-Kris Humpries divorce
could be the final nail in the koffin
of the Kardashian empire and now it looks like that theory wasn't for naught.
This year, we will not be going to the Kardashian's for the holidays.
According to
The NY Post,
the camera-friendly family has nixed their idea of a Kardashian Kristmas special on E!, in light of recent events.
Apparently, besides
Kim's very messy split,
the rest of the clan just has "too many commitments" this holiday season to film the show together.
What do you think of the Kardashians sitting out this Christmas? Is it a sign of things to come?
Check out some of Kim's other exes below!